Chinese Medical and Health (Indonesia) Brand Exhibition exhi
On November 27, the day before the first China Medical Health (Brand) Exhibition was launched, our association organized exhibitors to carry out rich and pragmatic market research activities.

The Chinese Medicine Group visited the Indonesian Acupuncture Foundation, Chinese medicine store of the Indonesian Chinese business district, and the Indonesian Apotek Roxy Pharmacy. They fully understand Indonesian Chinese medicine policy and market situations, so as to lay a foundation for holding the exhibition of medical and health brands on 28th and promote the trade of Chinese medicine between China and Indonesia through the exhibition.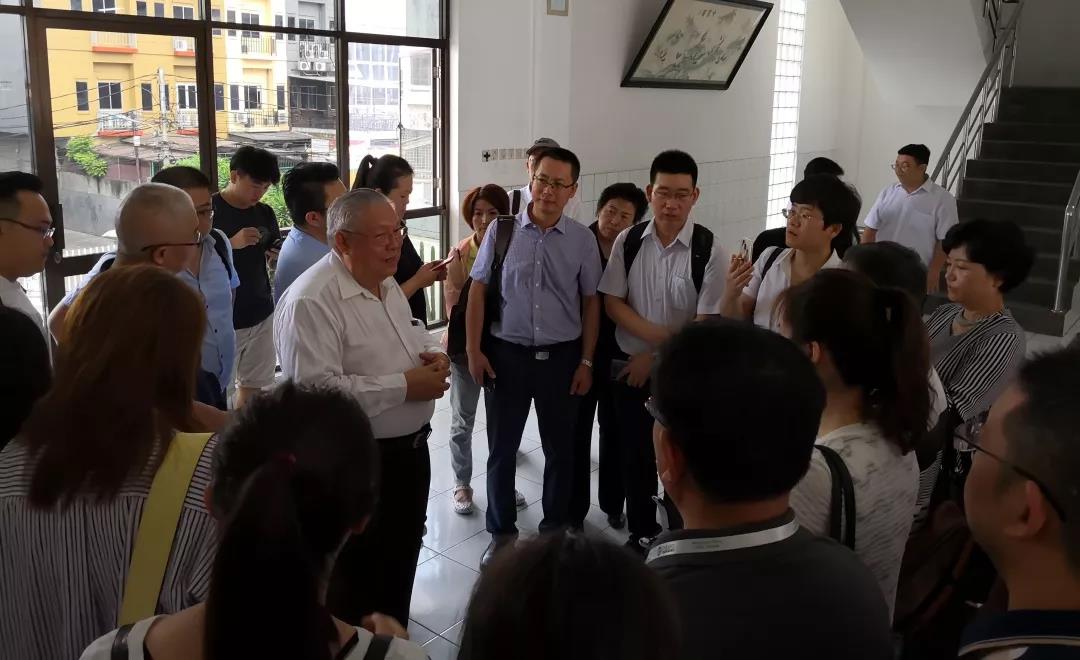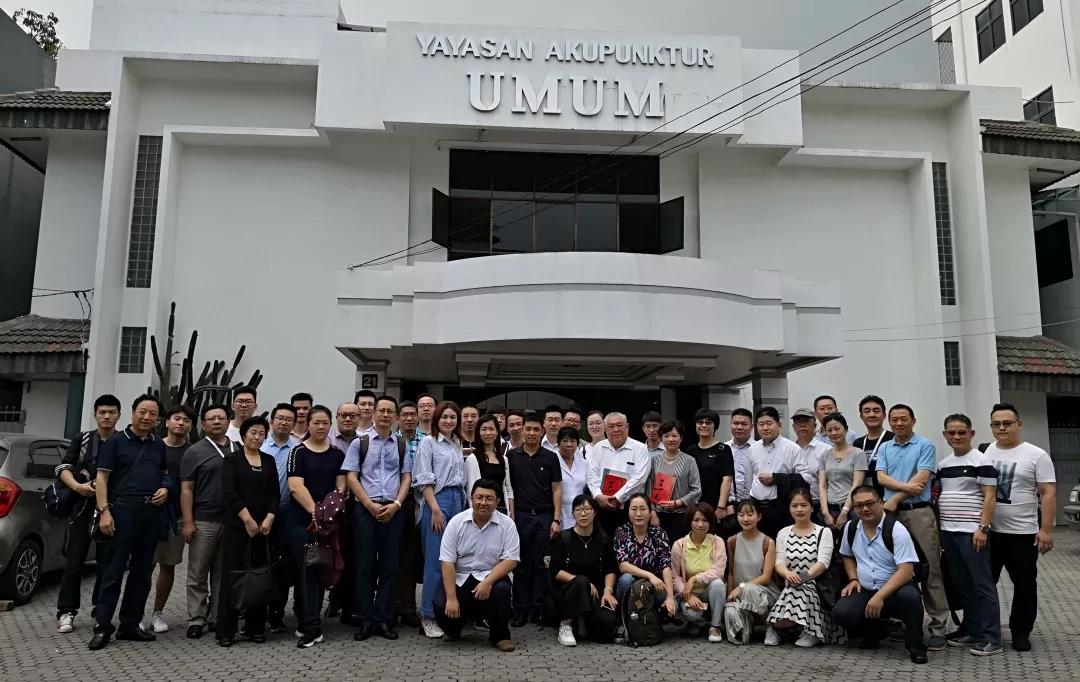 In the Indonesian Public Acupuncture Foundation, Chairman Ji Guozhang gave a detailed introduction to the operation mode of the Foundation, the conditions for practicing Chinese medicine in Indonesia, and the potential and opportunities of the Chinese medicine market. Participating enterprises can obtain more accurate market information through in-depth communications, and evaluate the market opportunities of their participating products more comprehensively, so as to make targeted publicity and promotion of Chinese branded products.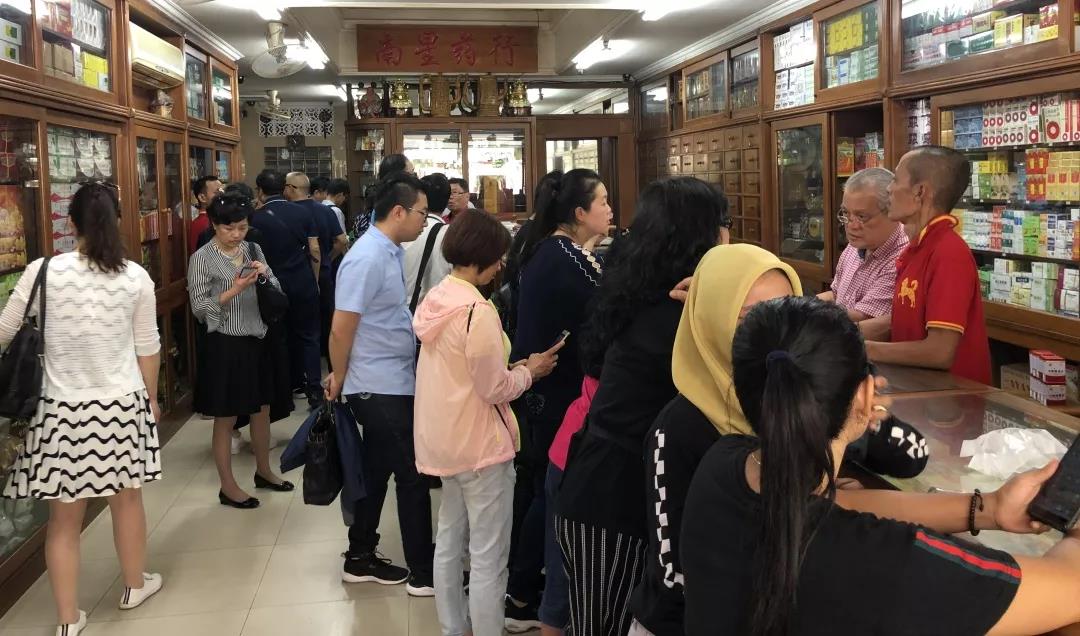 In the Chinese business district, they visited many Chinese medicine stores and found that many Chinese patent medicine products were sold normally in pharmacies, and the sales performance was also very good, further enhancing their confidence in the Indonesian market. Meanwhile, it was also founded that many products similar to Chinese companies have been transformed into Indonesian manufacturers. The protection of intellectual property rights of Chinese companies in Indonesia is also worth pondering.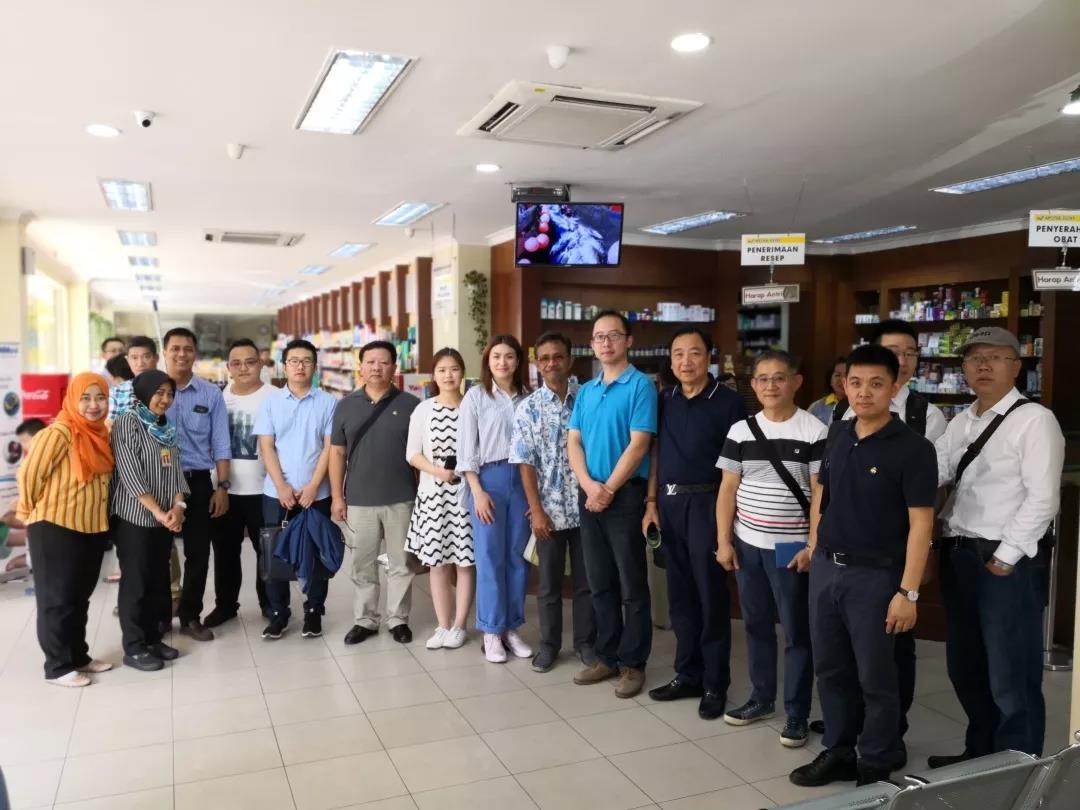 In Roxy drugstore, it was found that many proprietary Chinese medicines were sold in Indonesia as health care products and broke through the Chinese area. Traditional Chinese medicine still has potential. Traditional Chinese medicine health products and vitamin health products are popular with Indonesians. Heru, who is in charge of Roxy, accompanied by the visit, and introduced the operation of pharmacies.

In another team tour, 19 people from 14 participating medical device enterprises and institutions visited the Indonesian PONDOK INDAH private hospital.

Dr Yanwar, CEO of the hospital and management staffs held a discussion meeting with the delegation. Dr. Yanwar first expressed his warm welcome to the delegation, and introduced in detail the Indonesian medical security system and medical product procurement process. The head of the marketing department gave a detailed introduction to the hospital's operation. Mr. He Chunhong, director of the Foreign Cooperation Department of our Association, on behalf of the Chamber of Commerce, thanked the hospital for its reception. And he introduced the basic situation of the Chamber of Commerce, the delegation and the upcoming China Medical Health Brand Exhibition. Subsequently, the Deputy Secretary-General of the Chinese Hospital Association Liu Fudong and the participating enterprises exchanged views with the Indonesian side in terms of their respective business conditions.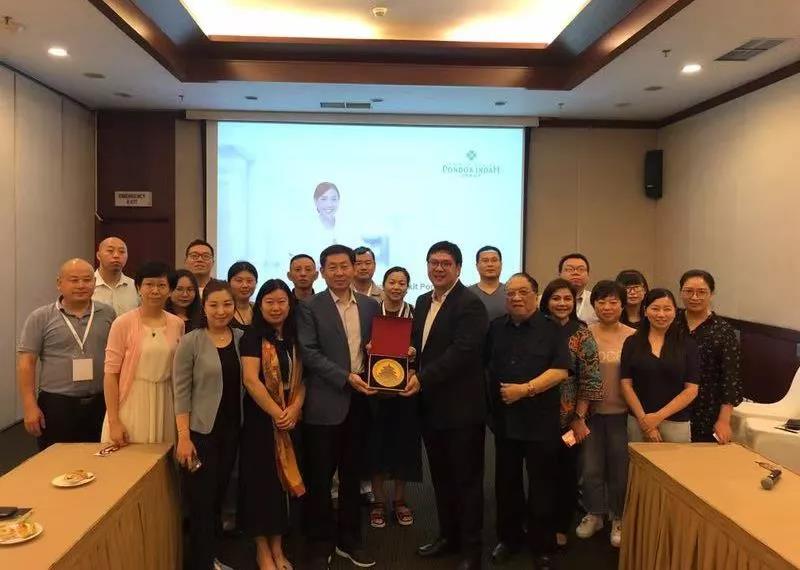 Finally, Dr. Yanwar personally guided the delegation to visit the hospital clinic, emergency department, laboratory, ward and warehouse, expressed the hope to strengthen cooperation with Chinese companies, and wished the exhibition a success.